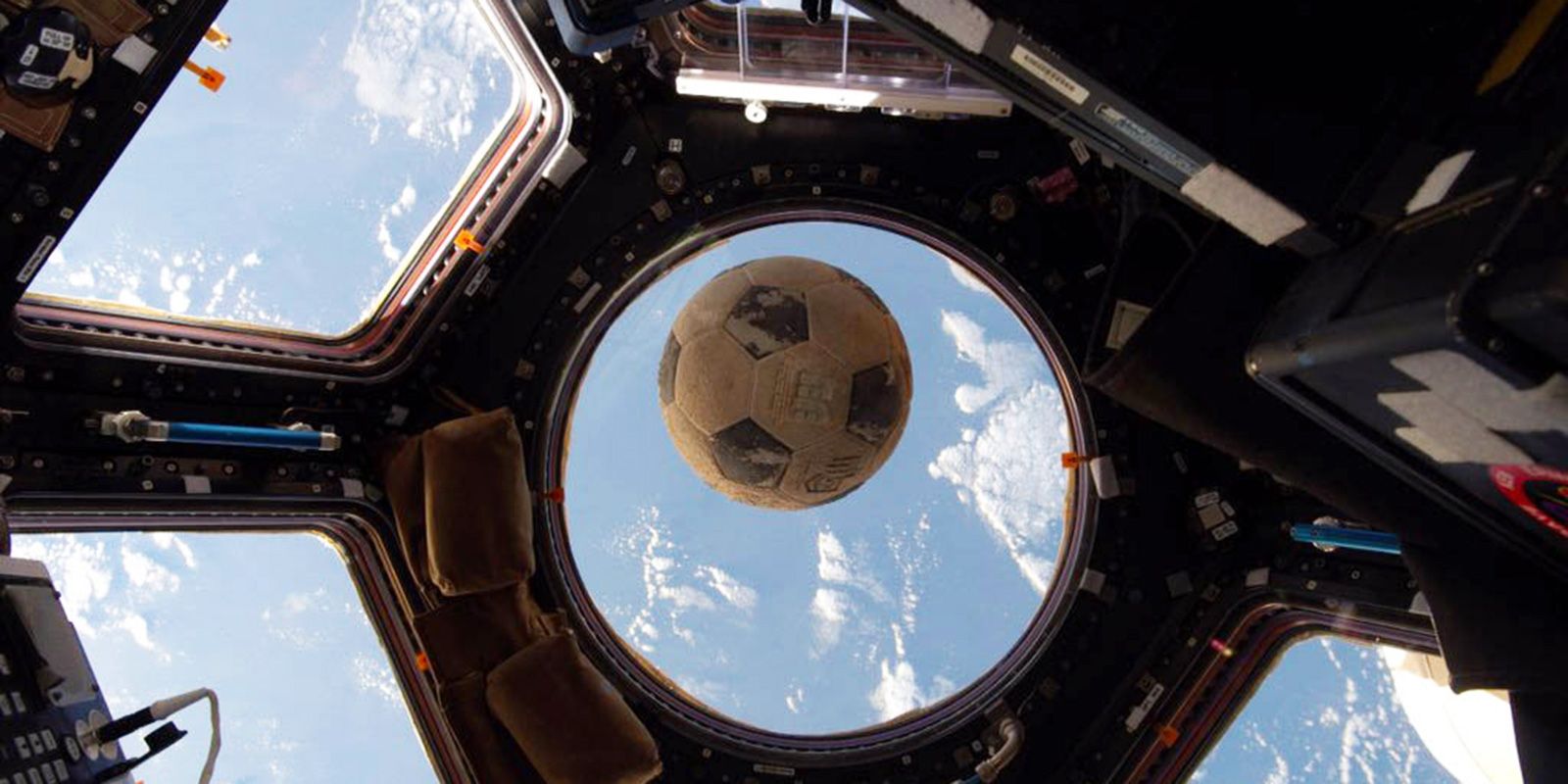 More than 30 years ago when the NASA Challenger space shuttle was getting ready to go on its mission, inside the 4.4-million pound launchpad assembly, inside the space shuttle, inside the crew cabin, inside a locker, inside a black duffel bag, was a soccer ball.
Just over 73 seconds into flight, disaster struck: the entire shuttle exploded in mid-air. While most everything, and everyone aboard, was lost, somehow the soccer ball survived.
The story of the ball and the family that sent it into space — twice — makes for a compelling ESPN E:60 documentary. Read about it first then watch it. You won't be sorry.
This post is courtesy of Code Four Athletics Soccer Uniforms, a Seattle area-based soccer specialty brand of soccer uniforms, soccer jerseys, warm-ups and soccer gear. Visit their online soccer store to see their entire selection of gear, or call toll free 1-888-411-3687. Thank you.